About Our Dental Office – Putnam, CT
We're Excited to Help You Smile!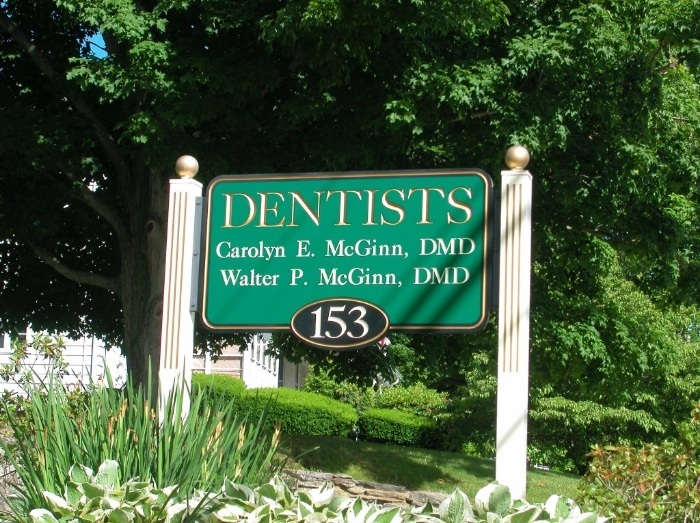 Drs. Carolyn and Walter McGinn have been providing dental services to the people of Putnam and the surrounding areas since 1994. Our ultimate goal is to help you maintain a beautiful smile that stays healthy for an entire lifetime. We look forward to meeting with you to discuss your smile goals; you can count on our team to put together a treatment plan that meets your unique needs. Before you call to make your appointment, you can review the page below to see what makes us unique.
Experienced, Caring Dentists and Staff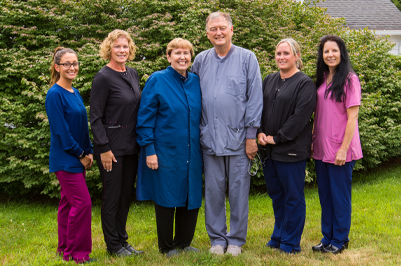 We have four experienced dentists under our roof, which means we're able to offer many different services under a single roof, from various restorative services for repairing and protecting your teeth to multiple cosmetic treatments that can help you get the smile you've always wanted. Whatever treatment you require, our compassionate staff will be on hand to address your concerns and take whatever steps are needed to make sure you enjoy a stress-free visit.
Advanced Patient Safety Protocols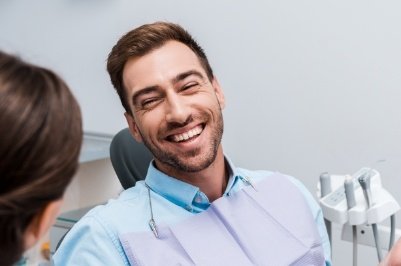 We take the health and safety of all of our patients extremely seriously, especially in light of recent events. As such, we've reviewed our current safety protocols and have updated in accordance with the latest recommendations. Every step has been taken to ensure that our dental office is safe and sterile for your visit. You can call our dental office and set up your next appointment while being completely at ease knowing that you and your family will be thoroughly well cared for.
The Latest Dental Technology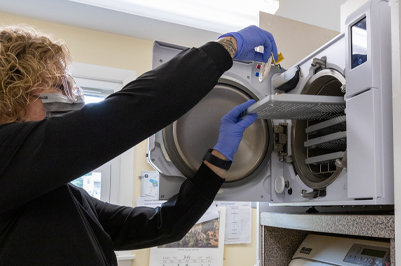 Some patients might remember the days of X-ray machines that emitted high levels of radiation and dental impressions that required them to bite down on unpleasant-tasting material for entirely too long. Dental technology has come a long way since then, and we've adopted many of the latest advancements to make our treatments more efficient, comfortable, and overall beneficial for our patients. If you want to learn more about the technology we use, we're more than happy to answer any questions at your appointment!