Restorative Dentistry – Putnam, CT
Seamlessly Repair Damaged Teeth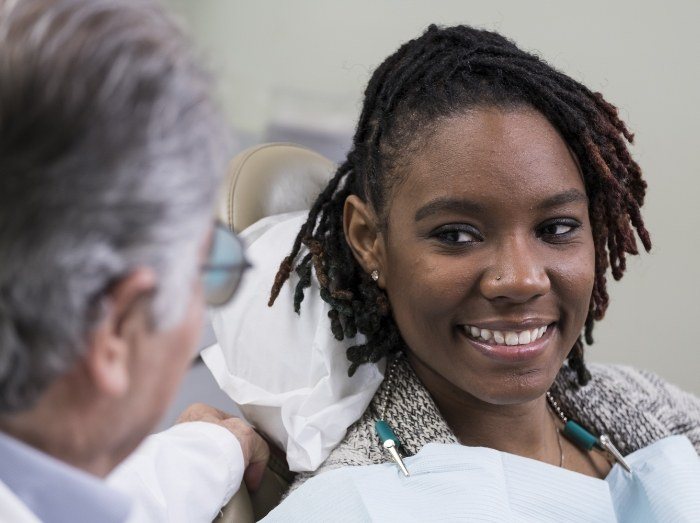 As durable as your teeth are, they're far from indestructible. If they become damaged, they'll only worsen unless they get restorative treatment. At Quiet Corner Dental, we're more than happy to provide the care your pearly whites need to be strong and healthy again. With the natural-looking materials we use, we can seamlessly repair damaged teeth without compromising their appearance. If one or more of your teeth needs restorative dentistry from our Putnam, CT dentist, contact our dental office today to get started!
Why Choose Quiet Corner Dental for Restorative Dentistry?
Digital Impression System Without the Mess
Same-Day Emergency Dental Appointments
In-Network with Several Dental Insurance Plans
Dental Crowns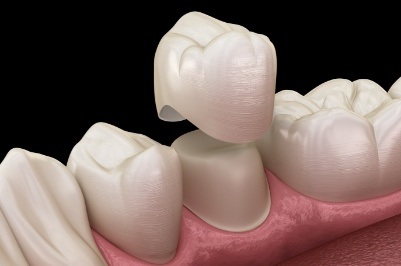 Dental crowns are one of the most versatile treatments in dentistry. They're hollowed-out "caps" that we can place over a tooth for many reasons, such as holding together a broken tooth, repairing a decayed tooth with a filling isn't sufficient, building up a worn-down tooth, or even covering cosmetic flaws like stains. Whatever the reason you're getting a dental crown, we'll make sure that it blends right in with the rest of your grin.
Learn More About Dental Crowns
Tooth-Colored Fillings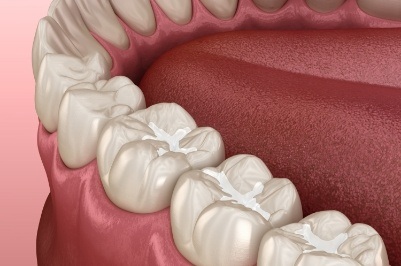 When teeth develop cavities, they'll need tooth-colored fillings to repair the lost structure and prevent the decay from growing worse. Fillings of the past used dark metals that instantly shone a spotlight on your dental work, but today's fillings are made from lifelike yet durable composite resin, which we can custom-shade to precisely match your enamel. Because they're metal-free, they shouldn't cause painful sensitivity to hot and cold temperatures like traditional fillings do.