Gum Disease Treatment – Putnam, CT
Healing the Foundation of Your Smile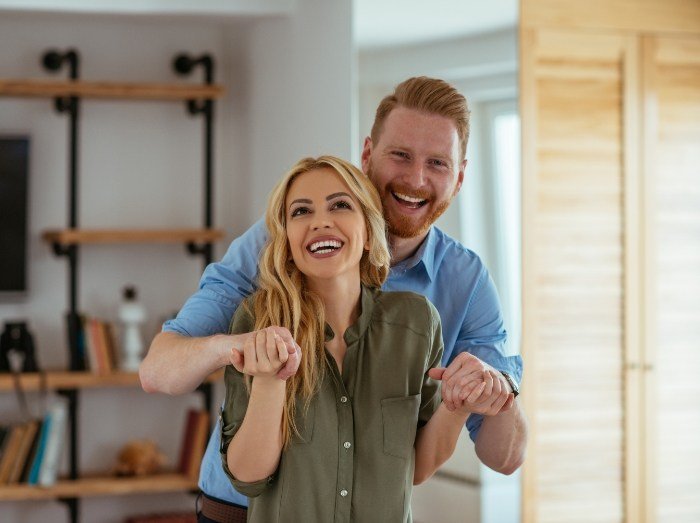 For many people, the term "dental health" is synonymous with "teeth," but your gums are equally important in the health of your smile as a whole. Gum disease can lead to serious consequences for your oral health, including tooth loss, and it has even been linked to overall medical problems like heart disease. The early signs of gum disease are often overlooked, but at Quiet Corner Dental, we're prepared to prevent the condition from worsening with targeted gum disease treatment from our Putnam, CT dentist. Give our team a call to learn more!
Why Choose Quiet Corner Dental for Gum Disease Treatment?
Advanced Technology in a Modern Dental Office
Dental Insurance Accepted & Low-Interest Financing Available
Flexible Scheduling & Convenient Location
Scaling & Root Planing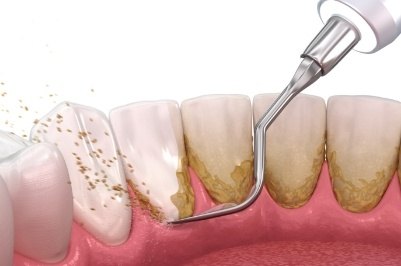 While the early stages of gum disease can sometimes be reversed with more diligent oral hygiene, advanced cases typically require a two-part procedure called scaling and root planing. First, we break up the plaque deposits that have gathered along and beneath the gumline. Then, we smooth the roughened surfaces on the roots of your teeth, which encourages your gums to reattach to them and begin healing.
Arestin Antibiotic Therapy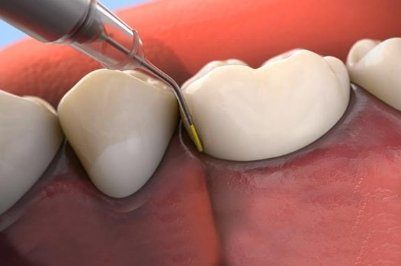 Even with our advanced dental instruments, there may be bacteria in the deep pockets of your gums that we cannot access. In that case, we'll apply a topical antibiotic called Arestin. This medicine contains microspheres that gradually disperse throughout your gums, eliminating bacteria in the most hard-to-reach areas and eliminating the source of the infection.