Experienced Dentist – Putnam, CT
Get to Know Carolyn McGinn, DMD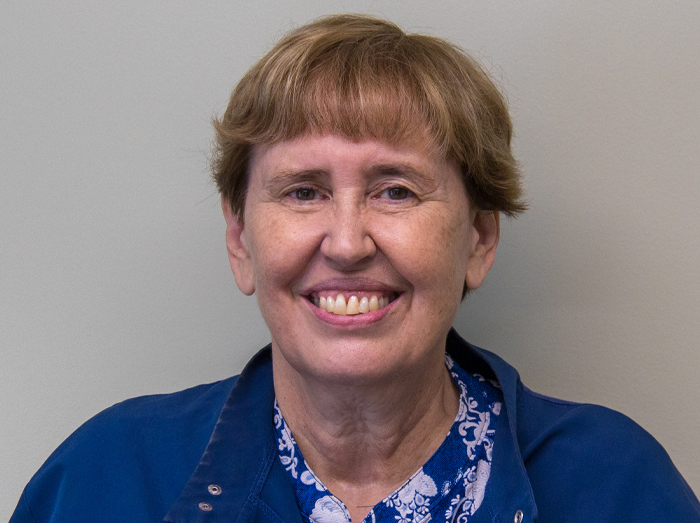 Walter and I purchased this dental office in 1994 from a retiring dentist, Dr. Brooks. We both knew we wanted to practice in a small town, and really felt welcomed to the Quiet Corner from the first day. We met in dental school (Harvard School Of Dental Medicine) and were both members of the Class of '87. This year we celebrate our 35th reunion with Harvard Dental classmates. Does anyone else feel time is passing by too fast, or is it just me?
What Do You Do in the Dental Office?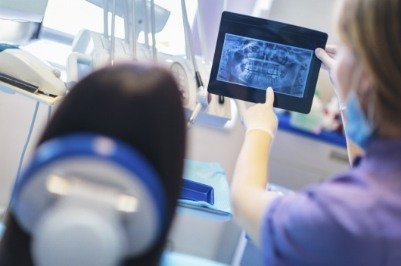 We moved here with two toddlers, and then had a third child in 1995, so the early years were beyond busy! However, we had come to a great area to live and raise a family. I moved from chairside care to Dental Care Coordinator in early 2015 after having a heart valve replaced. I am often asked "Do you miss it (practicing dentistry)?" Happily, I feel that I am still helping the people I have worked with for many years, in the same dental office, and with many of the same team members. While I did not predict this, I am actually very grateful for the way things have worked out.
What Do You Like About Dentistry?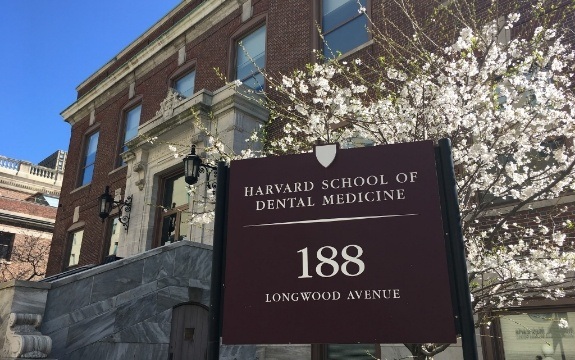 When you choose our dental office for dental care, you choose a group of very committed professionals. I can honestly say when I answer the phone or provide information to a patient on a proposed treatment plan that we want what is best for your health and well-being. We want treatment for you that minimizes the chances for pain and infection, restores your chewing function, and is well suited for you to stay healthy and well. Of course, we also want you to be happy with your smile!
Outside the Dental Office, What Do You Like to Do?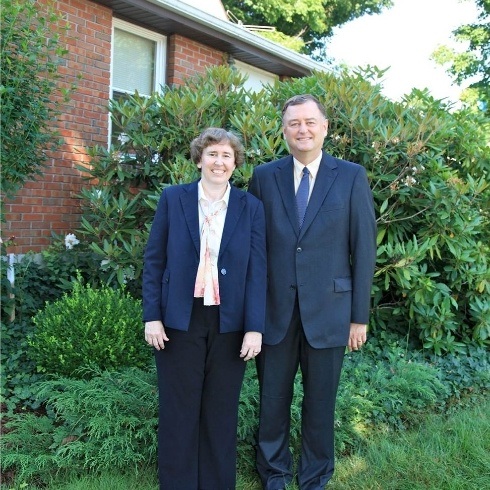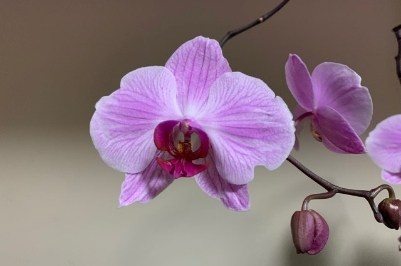 And what happened to those three young children of the 1990s? They are now young adults, and we SO love watching their lives unfold. I also enjoy my two rescue dogs, reading a good book, the local farmer's markets, art shows, and craft fairs. I feel so blessed to be part of the Quiet Corner, the best place in the world to live and work!