Dental Crowns – Putnam, CT
The Solution to Severely Chipped or Cracked Teeth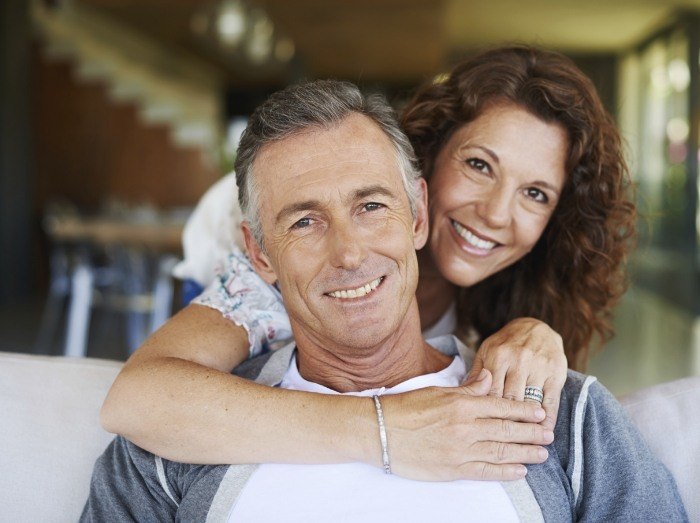 Is one of your teeth severely chipped or cracked? Fortunately, Drs. Carolyn and Walter McGinn can restore a broken tooth to full function with dental crowns in Putnam, CT! In addition to delivering lifelike results, this restorative dental treatment is crafted from the highest quality materials, making them durable and long-lasting as well. To learn more about dental crowns and whether they're the right treatment for your smile, contact us today.
Why Choose Quiet Corner Dental for Dental Crowns & Crowns?
Same-Day Appointments for Patients with Dental Emergencies
Mess-Free, Comfortable Digital Impression System
Lifelike, Durable Materials Used
What is a Dental Crown?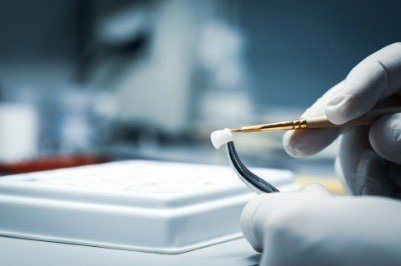 A dental crown is a personalized, tooth-shaped restoration that fits over a damaged tooth like a cap. Each crown is custom-made using impressions that we take of your mouth. This ensures that your crown will perfectly resemble an improved version of the tooth you were born with. Crowns are most often used to restore the structure of a broken or worn-down tooth, but in some cases, we can use them to cover a cosmetically imperfect tooth. These days, crowns are typically made of dental porcelain because of the material's resemblance to natural tooth enamel.
The Dental Crown Process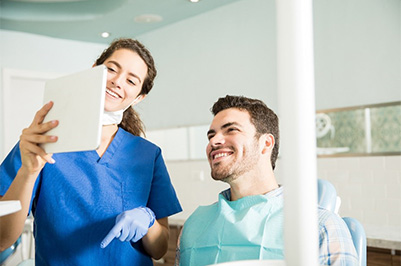 As always, the process begins with a consultation with one of our talented Putnam dentists. After we've pinpointed the root of the problem (like a serious crack or chip), we will begin the process of creating your dental crown. After selecting the ideal shade, we will take impressions of the tooth for the dental lab. Since we use digital impressions instead of old-school putty ones, this step will be quick and comfortable. We will provide you with a temporary crown while the lab artisans craft your permanent one. When it's ready, you'll return to our office so we can cement your permanent crown securely in place and review how to best take care of it!
The Benefits of Getting a Dental Crown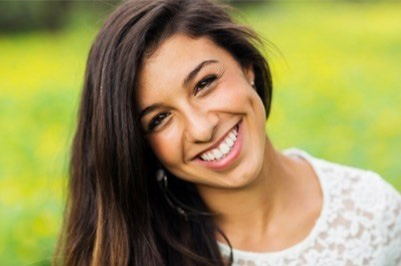 Due to their versatility, dental crowns are becoming increasingly popular. In addition to their ability to address a wide variety of structural and aesthetic flaws in a tooth, crowns offer the following benefits:
Easy maintenance.
The potential to last up to 15 years.
A restorative solution made from quality, natural-looking materials.
Custom-fitted to your teeth to maximize your comfort.
Want to learn more about dental crowns? Give our team a call! We'd love to hear from you and help you determine the best way to achieve the healthy, happy smile you deserve.