Preventive Dentistry – Putnam, CT
Keeping Putnam Smiles Healthy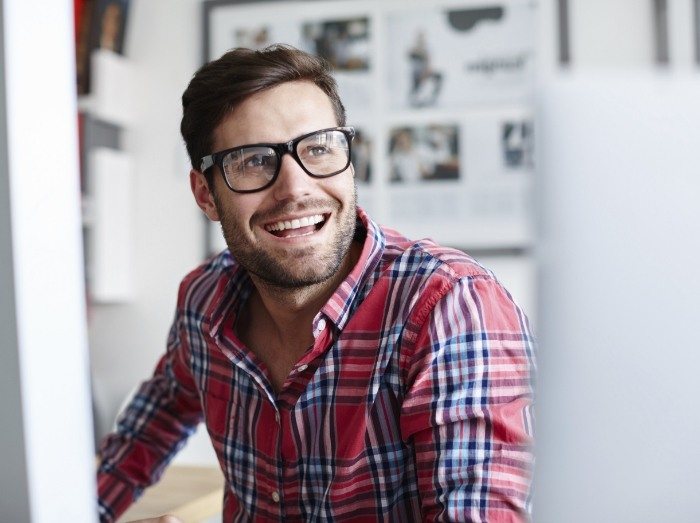 We can't overstate the importance of daily brushing and flossing, but they're only half the battle when it comes to maintaining a healthy mouth. You also need to visit your dentist for a checkup and cleaning at least twice a year. These appointments are crucial in diagnosing oral health issues and stopping them from wreaking havoc on your smile. With comprehensive exams, thorough cleanings, and many other preventive dentistry services, our team at Quiet Corner Dental offers many ways of keeping Putnam smiles healthy. If you or your loved ones haven't had a dental visit in more than six months, just call us to schedule your next visit for preventive dentistry in Putnam, CT.
Why Choose Quiet Corner Dental for Preventive Dentistry?
Intraoral Camera Lets You See What Our Dentists See
We Welcome Patients of All Ages
In-Network with Several Dental Insurance Plans
Dental Checkups & Teeth Cleanings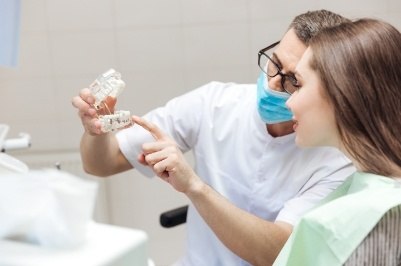 During your general dentistry appointment, we'll thoroughly examine each of your teeth to check for any cavities, and we can often treat any that we find with tooth-colored fillings. At every visit, our dental hygienists will give your mouth a thorough cleaning to remove plaque buildup and help you show off a clean, radiant smile. If you have any questions about our available dentistry services, please feel free to ask us. We will be happy to provide answers to help you better understand our treatments.
Oral Cancer Screenings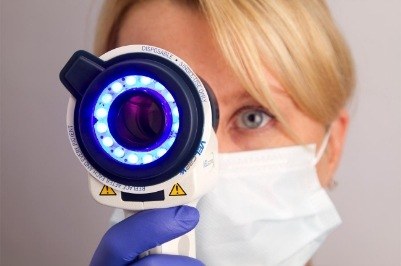 Cavities aren't the only problems we look for during your routine exams. We'll also thoroughly screen for oral cancer. This disease claims far too many lives, often because cases are not diagnosed until it has progressed to the advanced stages. Luckily, our dentists are trained to spot even the earliest warning signs of oral cancer. If they suspect that any of the tissues in your mouth are cancerous or pre-cancerous, they'll arrange for you to get the appropriate diagnosis and treatment right away.
Fluoride Treatments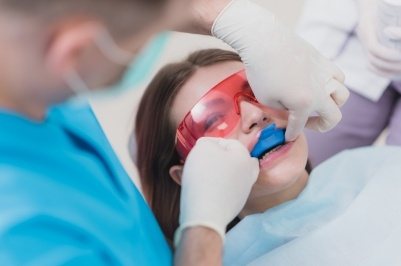 Fluoride is a natural mineral that you can find in certain fruits and vegetables, as well as many oral hygiene products. It has even been added local water supplies because it has been shown to strengthen the enamel of the teeth, making them more resilient to decay. If you're not receiving sufficient fluoride in your day-to-day life, we can apply a topical fluoride gel after your teeth cleaning that can greatly reduce your cavity risk until your next appointment.
Nightguards for Bruxism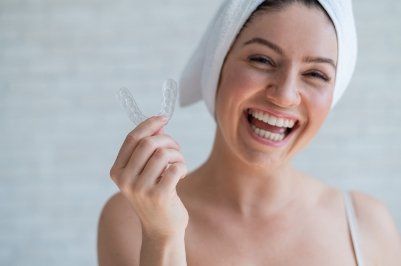 Bruxism is the clinical term for chronic nighttime teeth grinding. Without treatment, this condition can seriously wear down your tooth enamel, leaving them more susceptible to painful sensitivity, decay, infections, and breakage. To shield your teeth from grinding-related damage, we can provide you with a custom-made nightguard. This appliance fits comfortably over your teeth and creates a barrier between your upper and lower arches, protecting your pearly whites.