Quiet Corner Dental Blog
May 31, 2018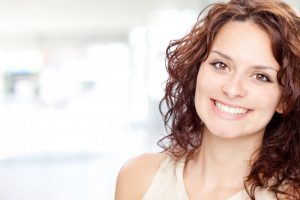 There are many things that can cause dental problems—and it doesn't all stem from skipping your brushing routine, either (although that's pretty bad, too!). Sometimes, the decisions that form our lifestyle can contribute to your dental concerns.
If you want to improve your overall smile, taking a hard look at your lifestyle can do the trick. In this post, we're going to challenge you to truly look at your habits and how you may be able to change them for the better.
Comments Off

on Family Dentist in Putnam Gives You a Lifestyle Challenge!
Older Posts »