Trusted Dentist – Putnam, CT
Get to Know Walter McGinn, DMD
Dr. McGinn has practiced dentistry for almost 40 years, and for nearly three decades, he has served the Putnam community. He loves making his patients feel comfortable so they can get the treatments they need to achieve their ideal smiles and gain new levels of self-confidence. Before you meet him and the team in person here at Quiet Corner Dental, you can learn more about Dr. McGinn below.
Why Did You Become a Dentist?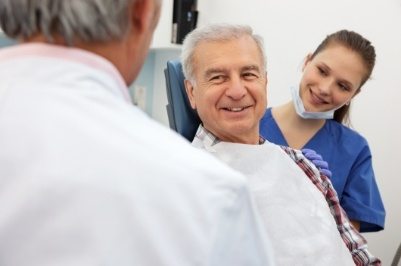 Dr. McGinn comes from a dental family—both his grandfather and uncle were dentists, and so is his wife, our own Dr. Carolyn McGinn! His sister is also a veterinary assistant, so you could say that it was destiny for him to end up in the healthcare field. All these years later, he couldn't be happier that he chose to follow his family's tradition.
Where Did You Study Dentistry?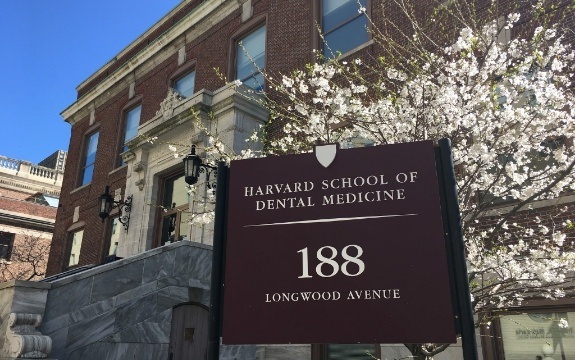 Dr. McGinn earned his undergraduate degree at Providence College, and he went on to achieve his Doctor of Dental Medicine at the prestigious Harvard School of Dental Medicine in 1987. During the following year, he completed his General Practice Residency at Long Island Jewish Hospital. He worked as an Associate in New York until finally opening his own dental office in Putnam in 1994.
Still striving to learn and improve as a dentist, he currently maintains memberships in the American Dental Association, Connecticut State Dental Association, and the Pierre Fauchard Academy.
Outside the Dental Office, What Do You Like to Do?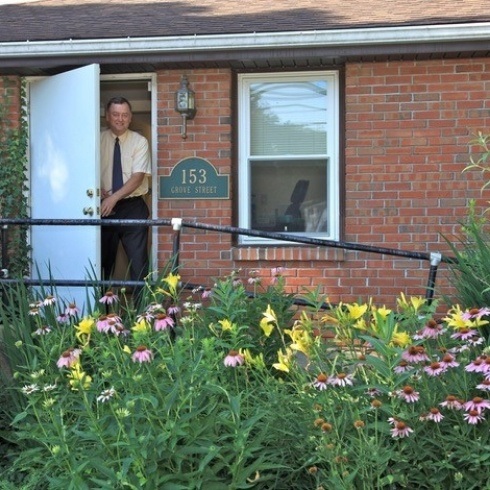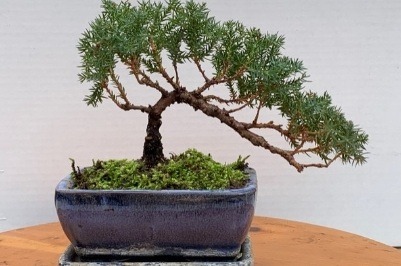 Away from work, Dr. McGinn tends to focus on just three things: family, food, and plants. He and his wife have three adult children, and he loves discovering and learning how to cook simple, ethnic dishes that everyone can enjoy. He says that any organism with chlorophyll gets his attention, and he has a particular interest in bonsai trees.