Dentures – Putnam, CT
Reliably Replace Your Missing Teeth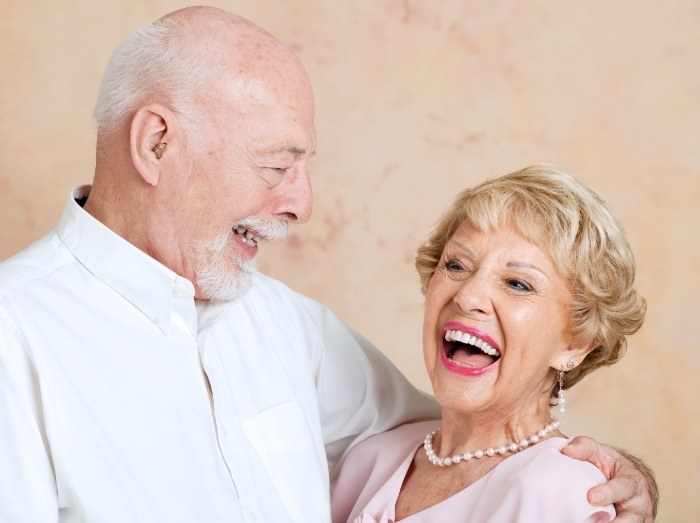 Do you need to find a way to reliably replace your missing teeth? While there are a variety of ways to successfully replenish your smile, you may want to opt for the traditional choice. With today's dental technology, dentures and partials can be crafted to fit well into your mouth, and they're custom-made for your benefit. Please contact us to schedule your consultation to discuss smile restoration with dentures in our Putnam, CT dental office. You'll be one step closer to having a fully restored appearance!
Why Choose Quiet Corner Dental for Dentures?
Dental Insurance Accepted & Low-Interest Financing Available
Comfortable, Accurate Digital Impression Technology
Lifelike, Durable Materials Used
What Are Dentures?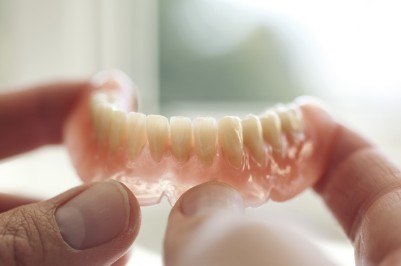 A partial replaces one to three teeth in a row and stays in place by clipping onto teeth that are adjacent to the space in your smile. Full dentures are used to take the place of every tooth in the upper gums, lower gums, or even in the entire mouth. These maintain their spot with the help of suction and denture cream. Drs. Carolyn and Walter McGinn will take special care to accurately measure your smile so that a licensed ceramist can create a well-fitting dental prosthetic for your needs.