Full Mouth Reconstruction – Putnam, CT
Restore Your Smile's Health and Appearance
There are many reasons why your smile may be less-than-stellar. Whether it's because of genetics, accidents, poor oral hygiene, or something else entirely, there is no need to feel ashamed of your grin! At Quiet Corner Dental, we want you to enjoy a beautiful and fully functioning set of pearly whites once again! For that reason, we may recommend that you undergo full mouth reconstruction in Putnam. To learn more about this service, continue reading or book your consultation today.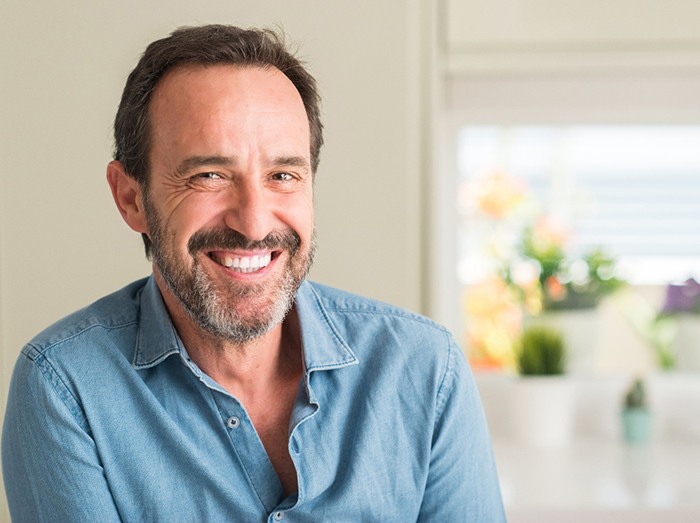 Why Choose Quiet Corner Dental for a Full Mouth Reconstruction?
Experienced & Compassionate Dental Team
Comfortable Treatment Process
State-of-the-Art Technology
Is a Full Mouth Reconstruction Right for Me?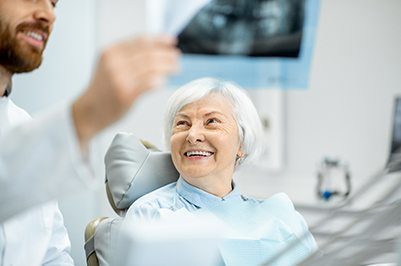 Full mouth reconstruction is ideal for patients with complex or severe dental problems. For example, those with advanced gum disease, tooth loss, decay, and nonfunctional restorations could benefit from this treatment. It can take years off your smile! Not only will full mouth reconstruction physically restore your smile, but it will improve your overall quality of life. If you want to optimize your mouth's function and relieve your oral discomfort, this is the way to go. It's never too late to get the grin you've always wanted!
The Full Mouth Reconstruction Process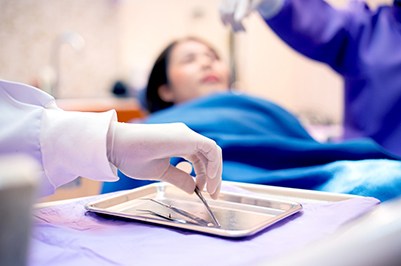 The first step on your journey toward a newly rebuilt smile is a consultation with our team in Putnam. We'll evaluate your oral health, inquire about your goals, and design a custom treatment plan to achieve your desired results. Our practice uses Digital Smile Design and wax models to provide a realistic preview of your results.
Below are some procedures that may be a part of your full mouth reconstruction:
Gum disease treatment to renew your gum health
Dental implants or other forms of tooth replacement to fill in gaps in your smile
Fillings, crowns, or other restorations to strengthen and repair damaged teeth
Cosmetic services to put the finishing touches on your new look
Understanding the Cost of a Full Mouth Reconstruction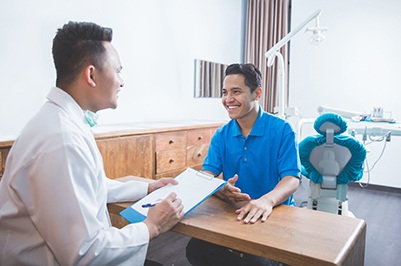 Since full mouth reconstruction is a highly customized service, the price can vary significantly from patient to patient. It's impossible to get an accurate estimate of your treatment cost until you've had a consultation with our team. The total price will depend on which procedures you undergo and the extent of those procedures.
Although full mouth reconstruction may initially seem costly, you must keep in mind that it's an excellent value. It often costs less than getting restorative work done here and there. Plus, our team will do all we can to make your care more affordable. Simply ask about our financing options to learn more!