Advanced Dental Services & Technology – Putnam, CT
How We Make Our Care Safe, Convenient, & Comfortable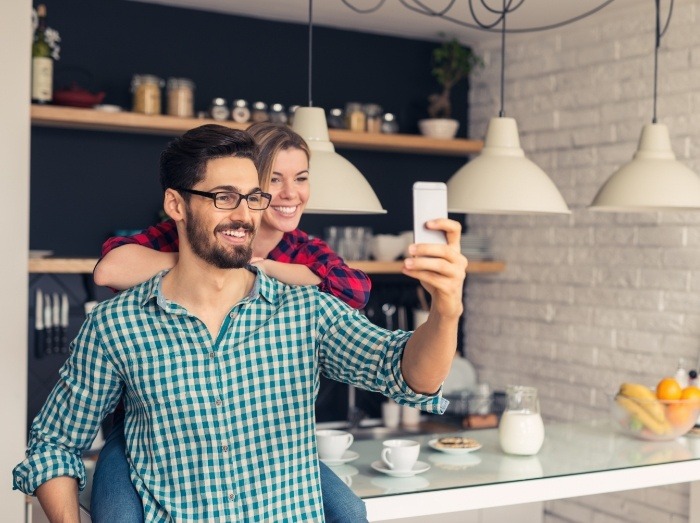 At Quiet Corner Dental, we want to create an environment where you feel relaxed and at-ease while we care for your oral health. That's why we've invested in some of the latest technology in the field of dentistry. Below, you'll find some of the advanced dental technologies that we offer to make our care safe, convenient, and comfortable. When you're ready to experience them for yourself, feel free to give us a call!
Intraoral Camera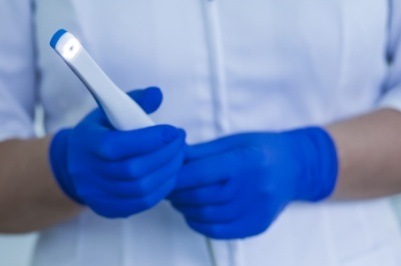 Have you ever been confused by your dentist's recommended treatment? With intraoral cameras, that's no longer an issue. Our dentists can maneuver this pen-like device around in your mouth, and the tiny camera on its tip captures high-definition pictures that you can see in real time on a chairside monitor. That way, you can see any dental health problems for yourself and fully understand why a certain treatment needs to be performed.
Digital X-Rays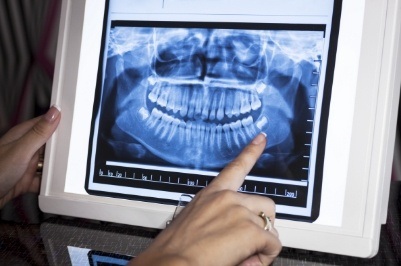 Film X-rays have quickly become a thing of the past. These days, we use digital X-ray technology to capture clear images of your mouth that help our dentists diagnose problems that aren't visible to the naked eye. Because these images are stored digitally, it's much easier for us to transfer them to specialists or insurance companies if need be. Additionally, digital X-rays emit up to 90% less radiation than traditional film, making them safer for patients of all ages.
Digital Impression System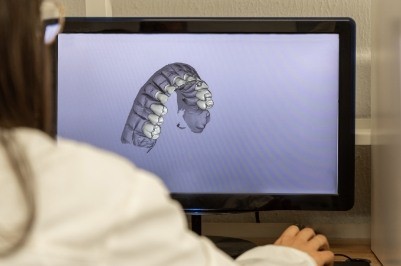 If you've ever needed a nightguard or a dental crown, then you've probably had to bite down on a blob of putty to take impressions. Not only is this method often uncomfortable, but it doesn't create the most accurate models. That's why we use a digital impression system instead. Our Planmeca Emerald scanner resembles a wand, and we simply wave it around in your mouth as it captures digital molds of your teeth. We can then send it to a dental laboratory to craft a precise, comfortable restoration or appliance.