Skilled Dentist – Putnam, CT
Get to Know Eleni Milas, DMD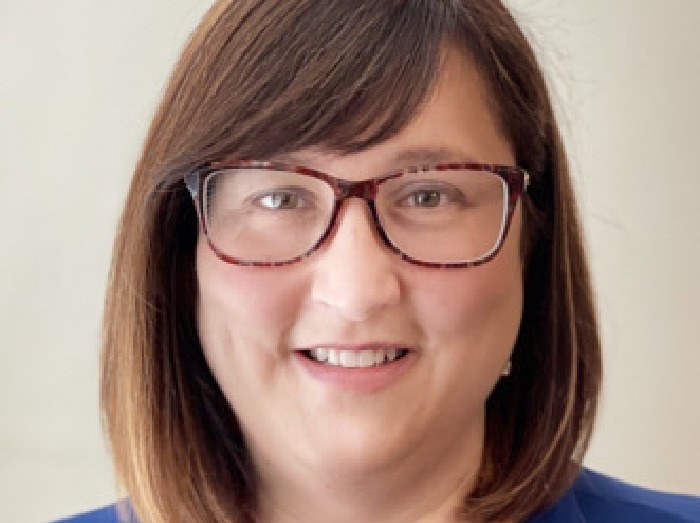 Dr. Milas grew up in Providence, RI, where she attended Classical High School. After receiving a Bachelor of Arts with Honors from the University of Pennsylvania in Philadelphia, she earned her Doctor of Dental Medicine from the University of Connecticut in 2000. While a student there, Dr. Milas received several awards, including the Crest Award for Excellence in Dentistry for the Elderly.
Continuing Education
Prior to joining Drs. Carolyn & Walter McGinn, Dr. Milas was an Associate Dentist for 18 years in Connecticut and Ohio. She has also held faculty positions at University of Connecticut School of Dental Medicine and Cuyahoga Community College Dental Hygiene School. Throughout her career, Dr. Milas has been committed to helping her patients make positive and informed choices regarding their dental health. She also believes strongly in the value of continuing education, to ensure that she provides only the highest quality of care to her patients.
Outside the Dental Office, What Do You Like to Do?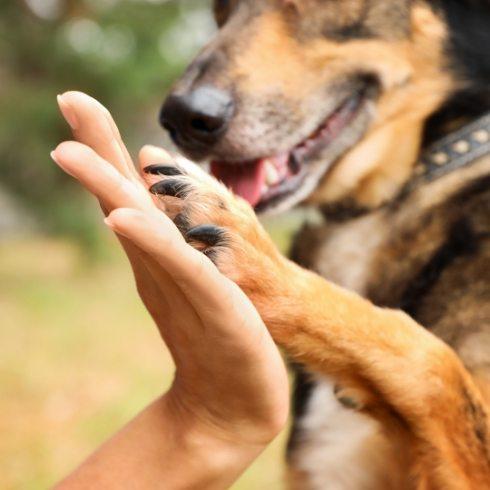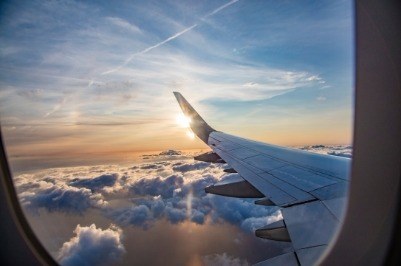 During her free time, you will find Dr. Milas supporting her local animal shelter, traveling with her husband, or enjoying time with loved ones, which always includes at least one senior dog. For Dr. Milas, a longtime member of Holy Trinity Greek Church in Danielson, joining a dental office in Putnam feels like coming home.