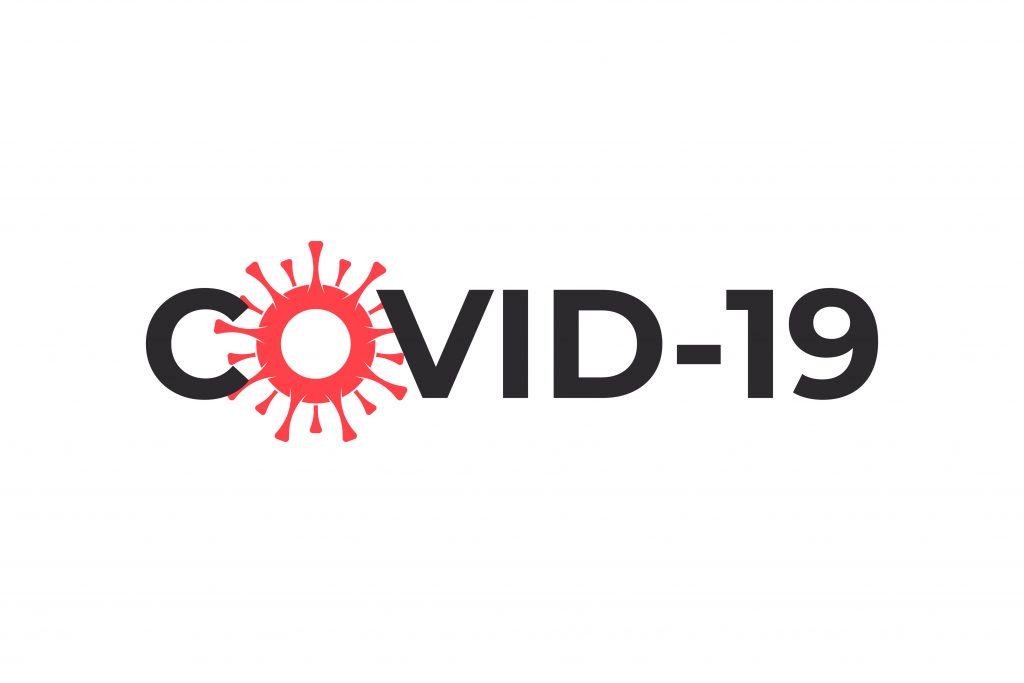 During the pandemic, it's important to be aware of the different medical conditions that could put you in a high-risk group for COVID-19. Heart disease and asthma are already well-established to have a link to COVID-related death, but recent research has uncovered evidence that gum disease could also be a risk factor – which is worrisome when you realize that nearly half of American adults have some form of this condition. In this post, the connection between COVID-19 and gum disease will be explored, and you'll find crucial tips for keeping yourself healthy and safe.
What Does the Research Say?
The study in question was published in the Journal of Clinical Periodontology. Researchers looked at the cases of 568 COVID-19 patients. They found that those that had gum disease were nine times more likely to die than those that did not. They were also 3.5 times more likely to need to visit ICU and 4.5 times more likely to require a ventilator.
Notably, COVID-19 patients with gum disease tended to show signs of systemic inflammation. Oral health is known to impact your body in various ways, and there's already extensive evidence suggesting that the bacteria involved in gum disease can contribute to a variety of health problems once they have a chance to enter the bloodstream. As such, the study would suggest that gum disease could contribute to the potentially deadly inflammation that occurs during severe COVID-19.
There is currently no research that clearly indicates whether gum disease makes a COVID-19 infection more likely. Furthermore, gum disease tends to be more common among patients with heart problems, diabetes, asthma, and other conditions linked to COVID-19 death.
How Can You Prevent Gum Disease?
Keeping your mouth healthy can help keep the rest of your body healthy. Regardless of whether or not it helps prevent COVID-19, it's best to do all you can to stop gum disease from happening in the first place. This means:
Brushing at least two times a day while paying attention to the area where the teeth and gums meet.
Flossing at least once a day to thoroughly clean hard-to-brush areas.
Giving up smoking and other tobacco products that carry a high risk of oral infection.
Visiting your dentist every six months so that they can remove plaque that has formed in your mouth, including the spaces beneath the gums that you're unable to reach by yourself.
Taking care of your mouth is always important, but it's especially important during a pandemic. Get in touch with your dentist if you have any doubts about your current oral health. Do everything you can to keep yourself as safe as possible during these hectic and uncertain times, and be sure to seek gum disease treatment in Putnam as soon as possible if you think you might need it.
About the Practice
Drs. Carolyn and Walter McGinn, along with their team have dentists, have been helping Putnam patients take care of their smiles since 1994 with preventive dentistry and a variety of other services. Throughout the pandemic, they have taken extra precautions to ensure that patients can visit their office without having to worry about airborne disease. To schedule an appointment for gum disease or other oral health issues, visit their website or call (860) 928-3723.